We take things a step further
Experiences on and around the campus
For makers & creatives!
Makers' spaces
Get your creative juices flowing in our makers' spaces. The Ground Floor is the ideal playground for manufacturing companies and creative teams. With a height of up to 4.5 metres, you are free to do your thing here.
At our site, you will be surrounded by other ambitious professionals. This ensures fascinating exchanges of ideas. A vibrant atmosphere in which creativity and connection take centre stage.
Image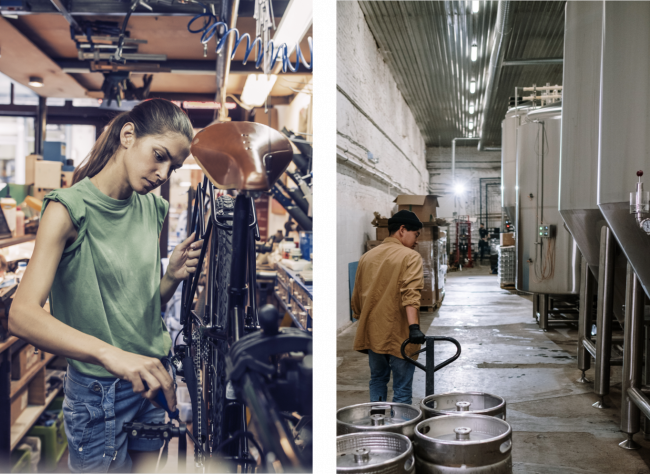 Inspiring theatre
Upmeet 
Discover UpMeet/ConnectUP, an intriguing theatre bathed in greenery, centrally located on the site.
The architecture and original design of this multipurpose meeting place will inspire everyone who enters.
Book this location for your keynote, product presentation, training session or any other event and bring your guests together in a stylish indoor and outdoor space.
Light & bright theatre for up to 240 people
Foyer with all the accessories you need
Professional audiovisual equipment
Upoffiz coach to serve as a point of contact during your event
Parking in the smart mobility hUP
Easy access from motorways and Gent-Sint-Pieters railway station
Excel in online communication
Multimedia studio
Want to record a webinar, online talk show, podcast, green screen video... in the best quality for your stakeholders?
Easy! Simply book the multimedia studio on the site and a team of specialists will organise everything for you, leaving you free to focus on the content.
The studio will help you to take your communication to a level that makes your competitors jealous.
Image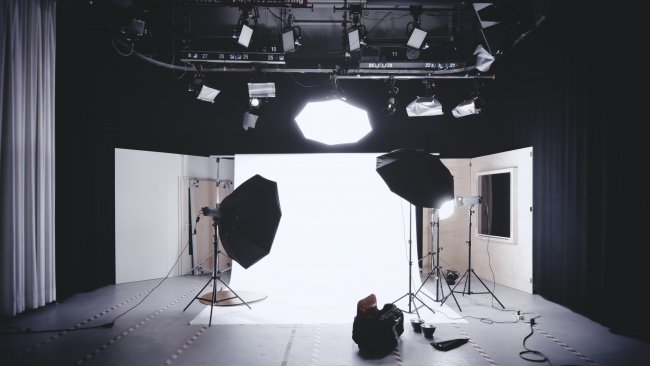 Handy, that Upoffiz campus app!
Digital convenience
From arrival to departure, an Upoffiz user or visitor is guaranteed to have the ultimate user experience.
Arriving at a site has never been easier, as the Upoffiz app gives you access to wherever you need to be.
You can invite your visitors over in just a few clicks and send them their mobile key in advance.
Want to book a meeting room or shared car/bicycle? Simply check the availability, book and get access. Fasten your seatbelts!
Image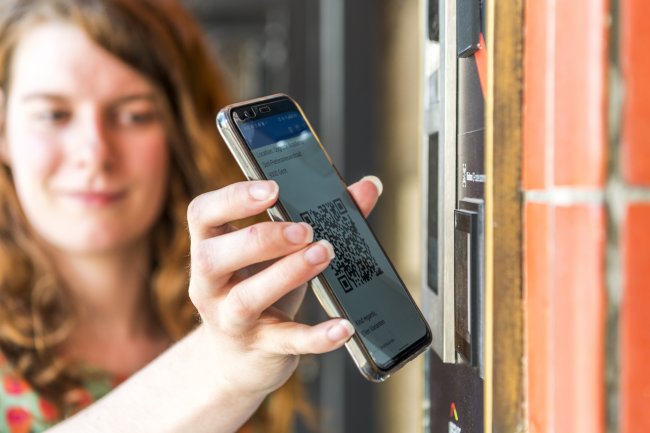 Healthy, tasty and easy
Upfood
Want to connect with colleagues or friends? Meet up over an inspiring chai latte or a delicious guilty pleasure. From breakfast to a quick lunch, a steaming cup of coffee or the catering for your business event: at Upfood, everything is both delicious and sustainable!
Feel at home for a while
Upliving
Why not offer your employees a pleasantly furnished apartment on the actual campus? This will allow you to win over foreign talent by providing them with their own home away from home. Near work and the lively city centre, young professionals can enjoy the ultimate lifestyle here. After work, they can relax in the green garden, meet up with colleagues in the lounge or take advantage of the shared bicycles and head into the city. The coaching team will take care of your employees and guarantee optimum rental comfort.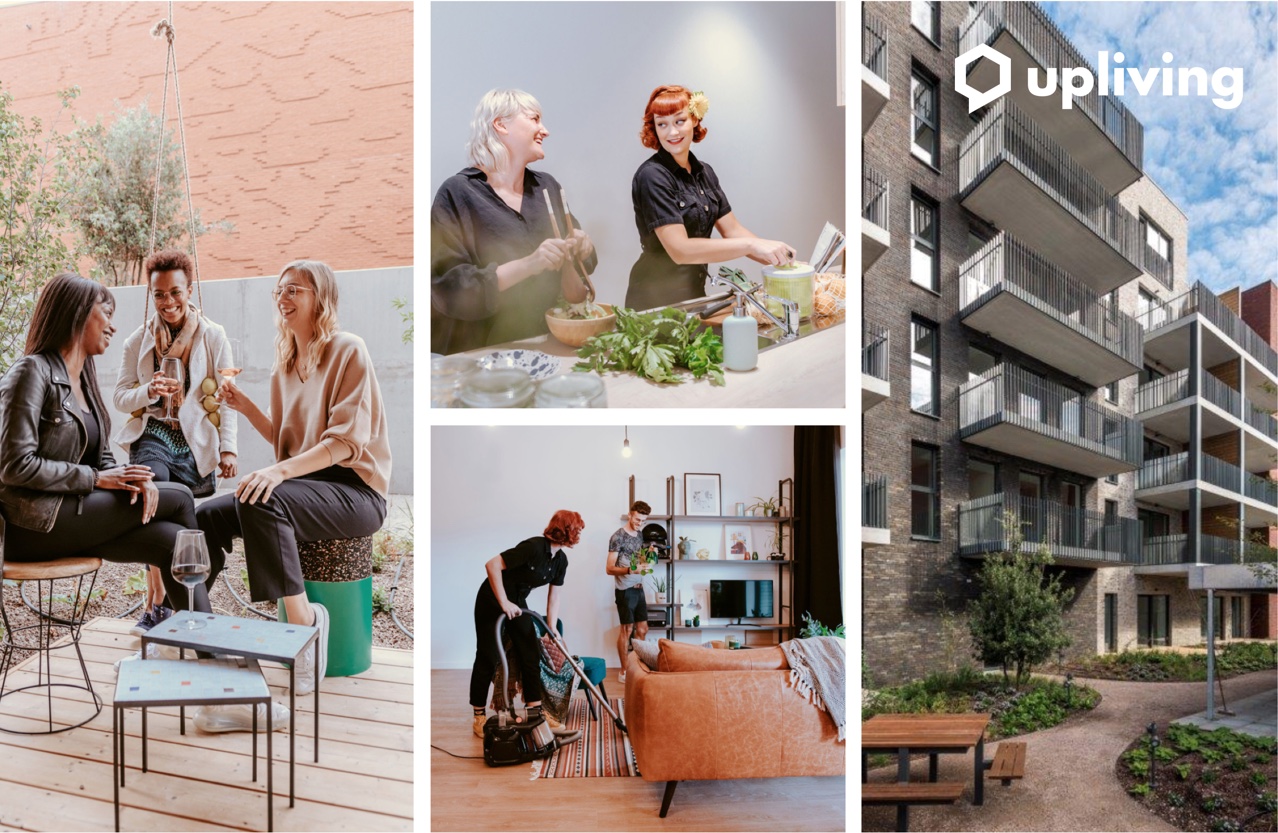 Quality apartments
Semi-furnished and equipped with sustainable materials
Flexible rental contracts of max. 1 year
Ideal for your foreign experts working on a project basis
Mobility hUP
Direct access to the car park, shared cars and bicycles
Upliving coach
Serves as a point of contact and makes the tenant community buzz