A home base for high-growth SMEs, where interaction and connection take centre stage and with greenery as a connecting element. The perfect place to create your growth story in your own private offiz, with the added bonus of inspirational shared meeting rooms and flex desks. And thanks to the next-level service from the Upoffiz coaching team, you can focus fully on your core business.
RENTING from Upoffiz? Let your employees experience the positive vibe for themselves – they will feel at home right away.
Image
Connecting the dots.
"With Upkot and Upliving, we have been offering sustainable accommodation for students and young professionals for over 20 years. We have never deviated from our vision and quality standards throughout the entire process: attractive communal spaces, focus on greenery and sustainability, excellent value for money, convenience for all parties and a coach as a connecting factor. With Upgrade Estate, we are making an impact at all three levels of sustainability: ecological, social and economic.
With our new Upoffiz brand, we are launching a new standard in the office market and expanding our innovative and sustainable philosophy to include state-of-the-art office sites for high-growth SMEs."
Nele Van Damme and Koenraad Belsack, co-CEOs of Upgrade Estate
Discover the story behind Upgrade Estate here
Image
Underpromise and overdeliver
State-of-the-art offices
Upoffiz really goes the extra mile for ambitious organisations: in addition to a vibrant location with your own fabulous office space, you can also make use of inspiring meeting and event rooms, additional flex workspaces, a proper theatre, outdoor relaxation areas and shared mobility. You name it.
What is Upoffiz' best-kept secret? The motivated Upoffiz coaching team with only one mission: to connect you and make your life easier, but above all… to ensure good vibes only!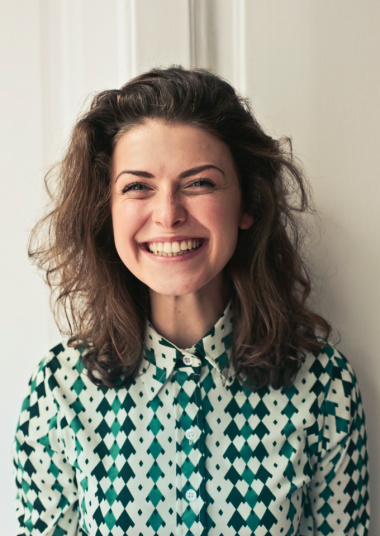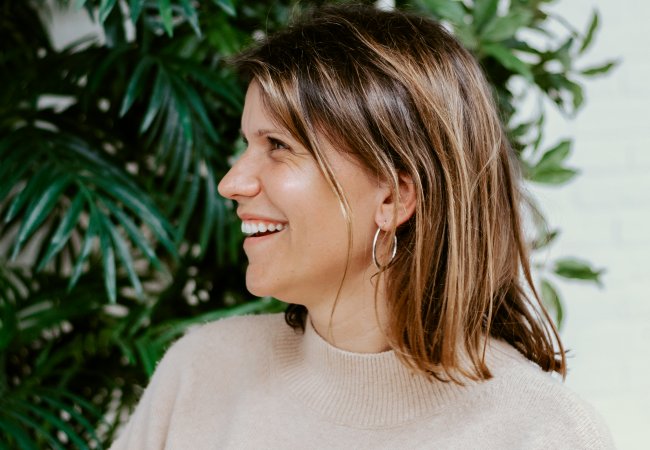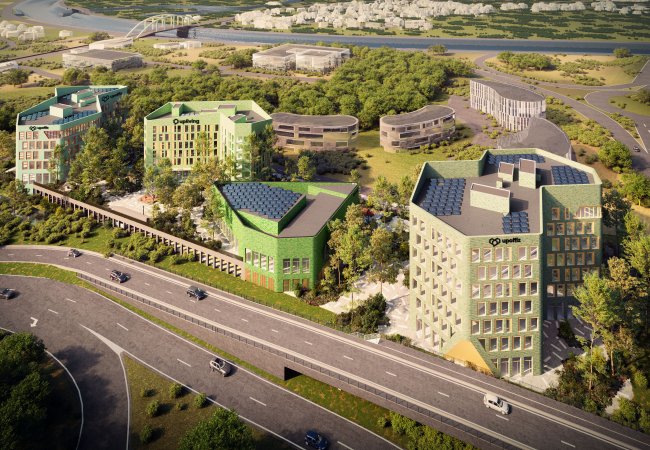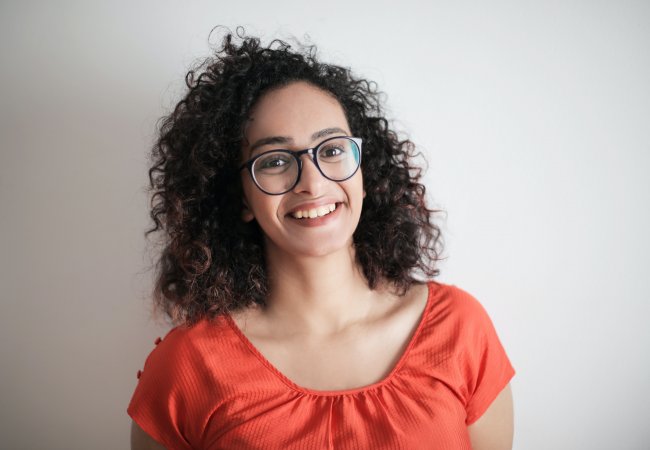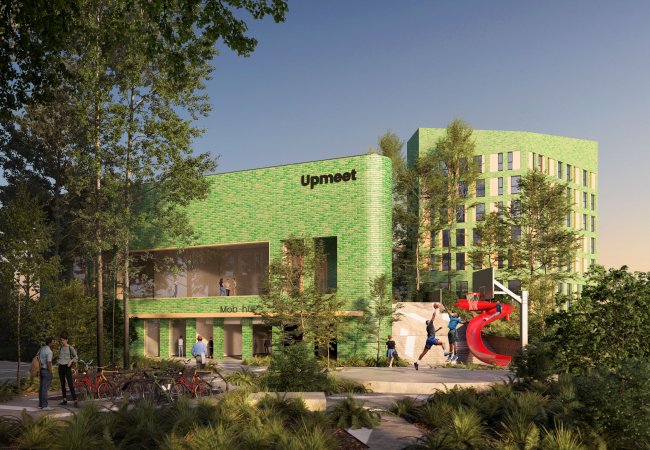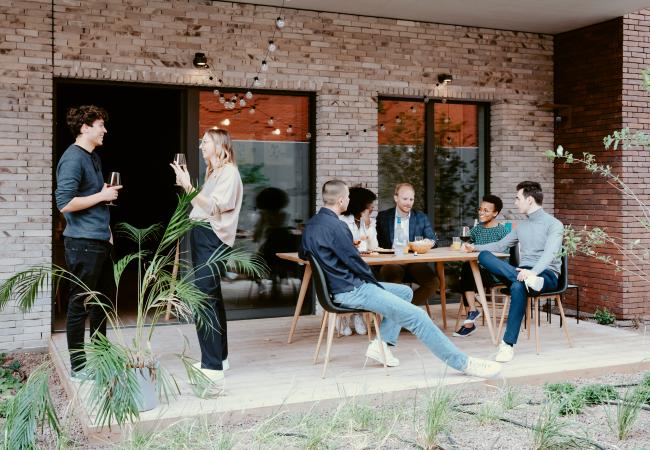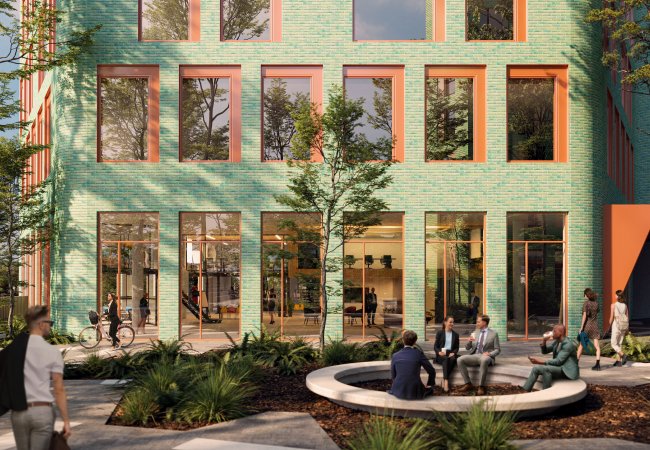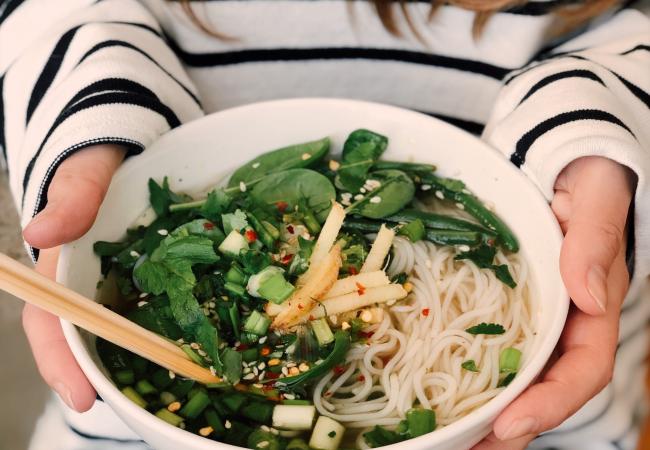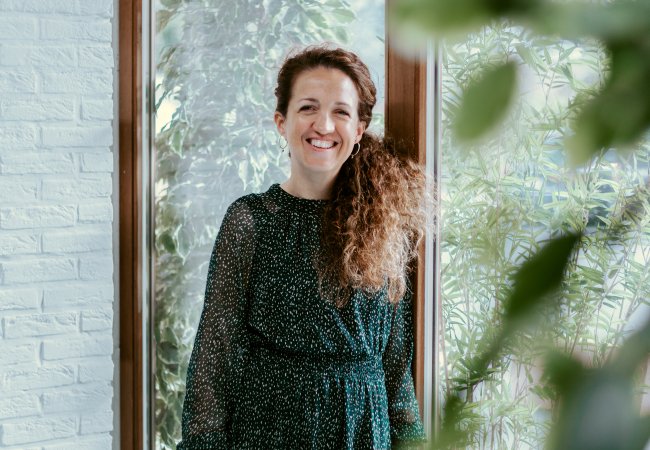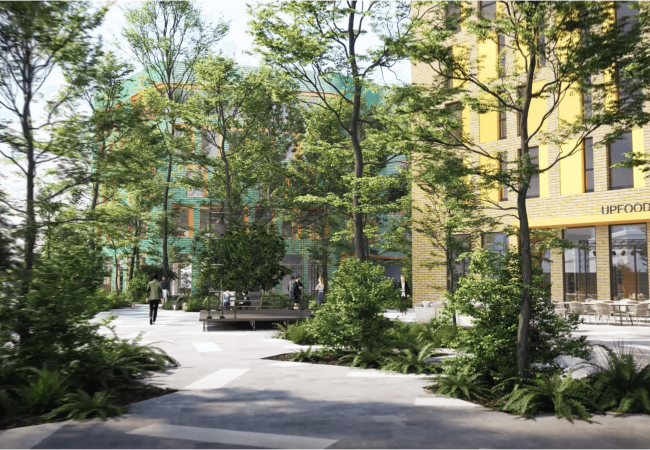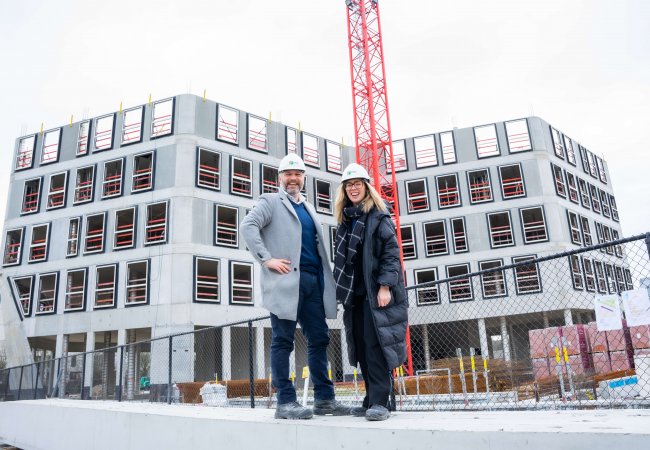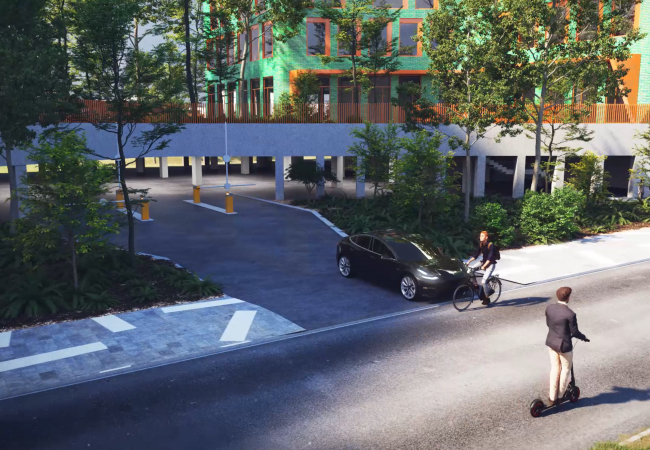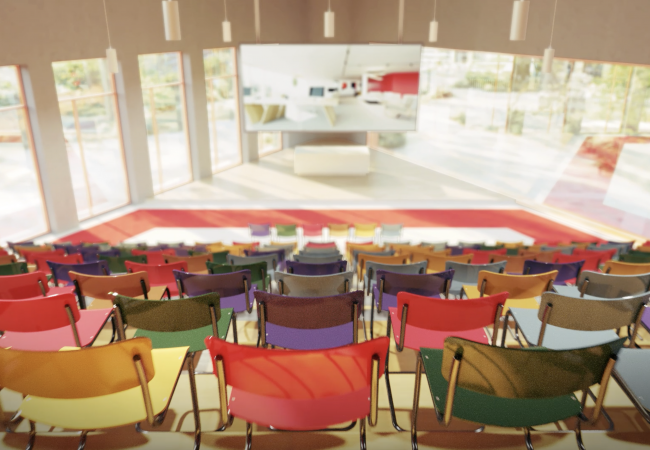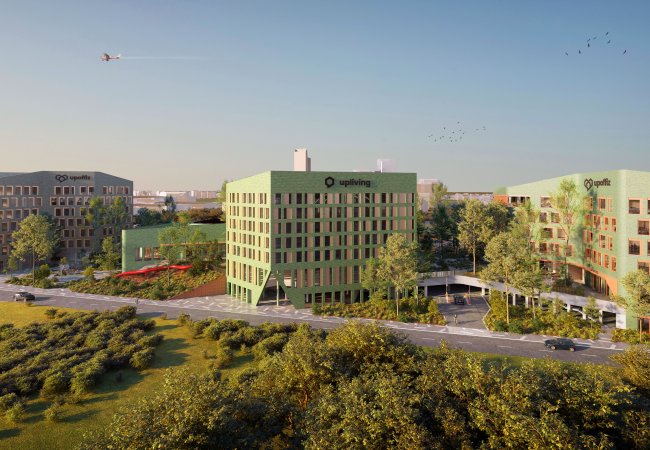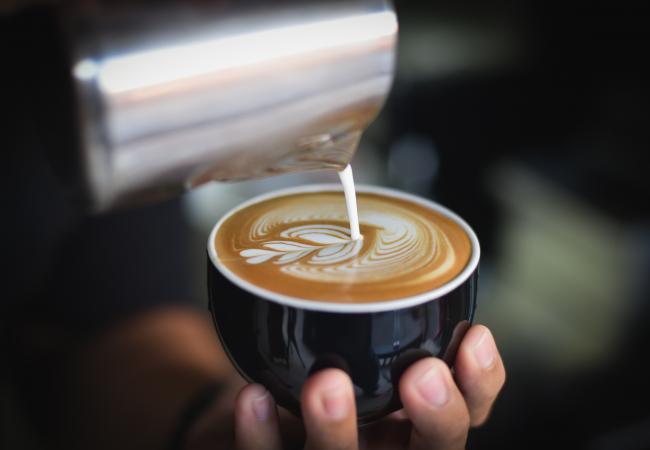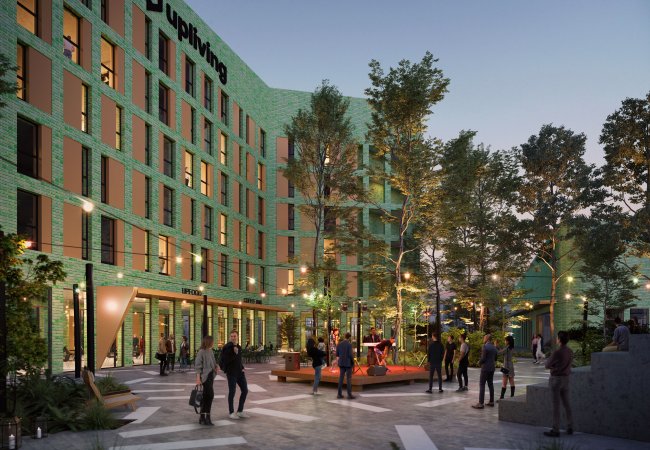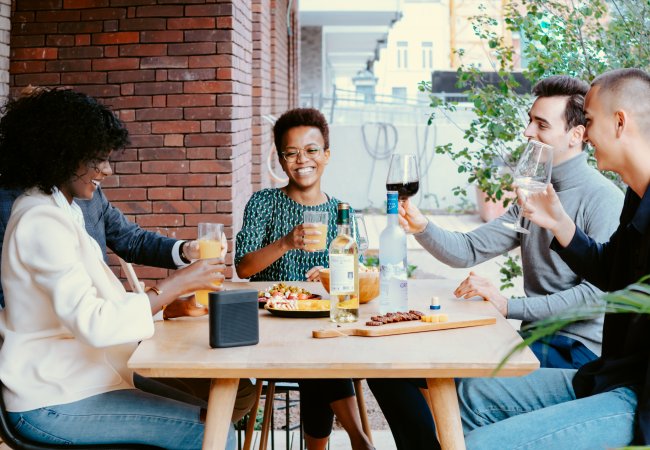 We are on a mission
Sustainable approach
Although real estate is crucial to our business model, we regard our projects first and foremost as a means of achieving our ultimate goal: to impact society and add social value in an economically sustainable model.For us, real estate is the setting: the space in which people connect and work in an environment where they can be themselves.
Carbon-free buildings
No fossil fuels
Energy-monitoring system
Optimal energy monitoring to ensure sustainable comfort
Mobility hUP
With electric charging stations, space for shared cars, bicycles and scooters
Upcycling
Use of upcycling materials in the interior design
Green surroundings
Employees can work or relax in a lush green outdoor environment.
Image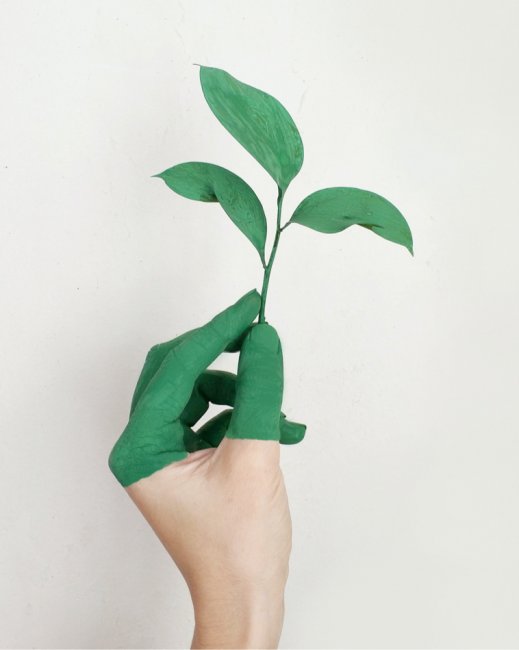 Become a free member of the
Upgrade Academy
All your employees will become free members of the Upgrade Academy.
The Upgrade Academy is a forum where talented people can:
Meet
Inspire
Share experience and knowledge
Innovate
Renting from Upoffiz means choosing a significant upgrade for your talent(s)! Personal development is paramount here.

More about the Upgrade Academy
Image