A home base for growth SMEs
with greenery as a connecting element
Scroll for more
Upoffiz is a home base for high-growth SMEs, where interaction and connection take centre stage and with greenery as a connecting element.
The perfect place to create your growth story in your own private office, with the added value of inspirational shared meeting rooms, flex desks and much more. And thanks to the next-level service from the Upoffiz coaching team, you can focus fully on your core business.
We are on a mission
Our sustainable approach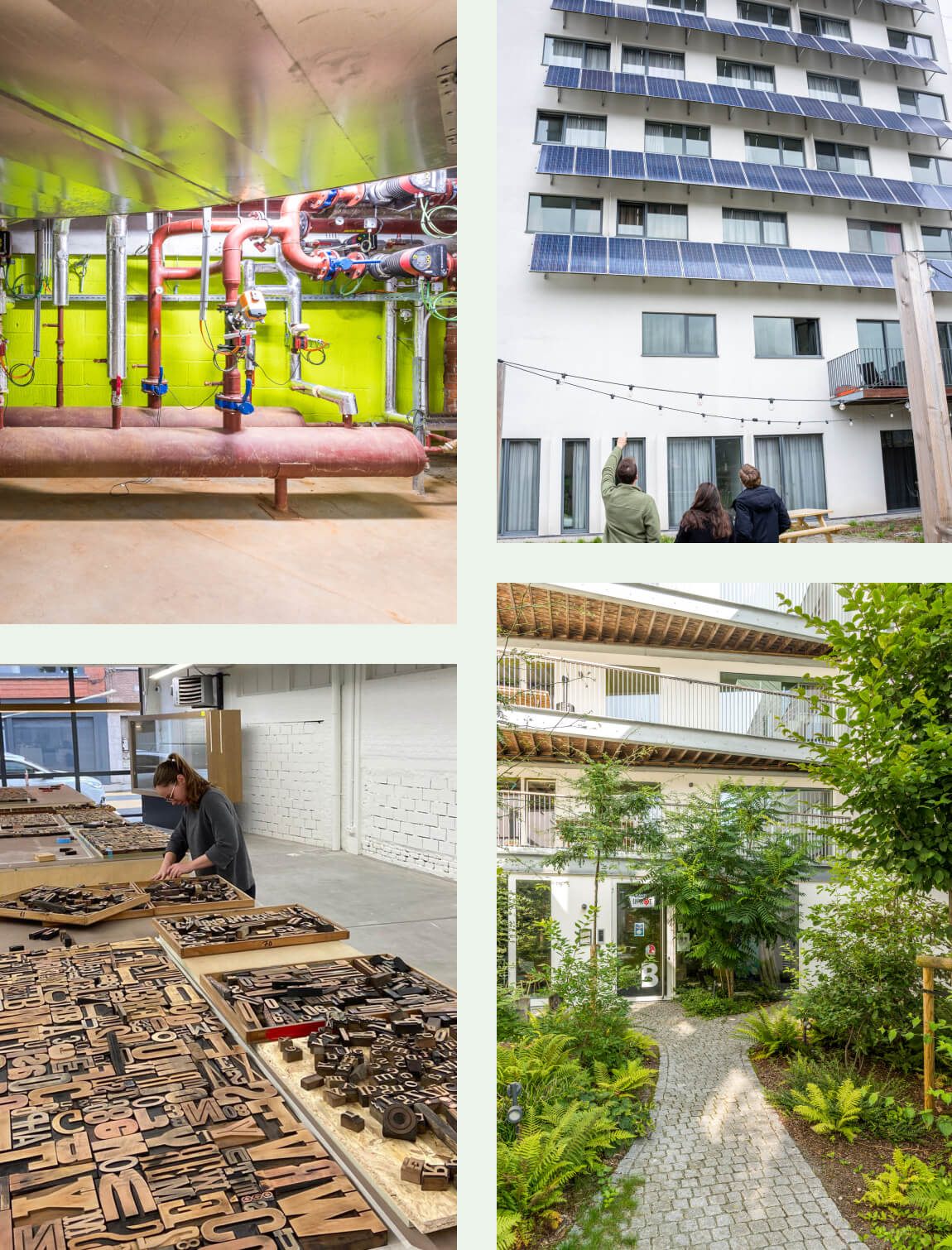 Although real estate is crucial to our business model, we see our projects first and foremost as a way to achieve our ultimate goal: creating social impact and adding social value in an economically sustainable model. For us, real estate is the setting: the place in which people connect and work in an environment where they can be themselves.
Carbon-free building
No fossil fuels
Energy-monitoring system
Optimal energy monitoring to ensure sustainable comfort
Upcycling
Use of upcycling materials in the interior design
Wondering how we are helping to build a more sustainable future?
More than 20 years of experience
About us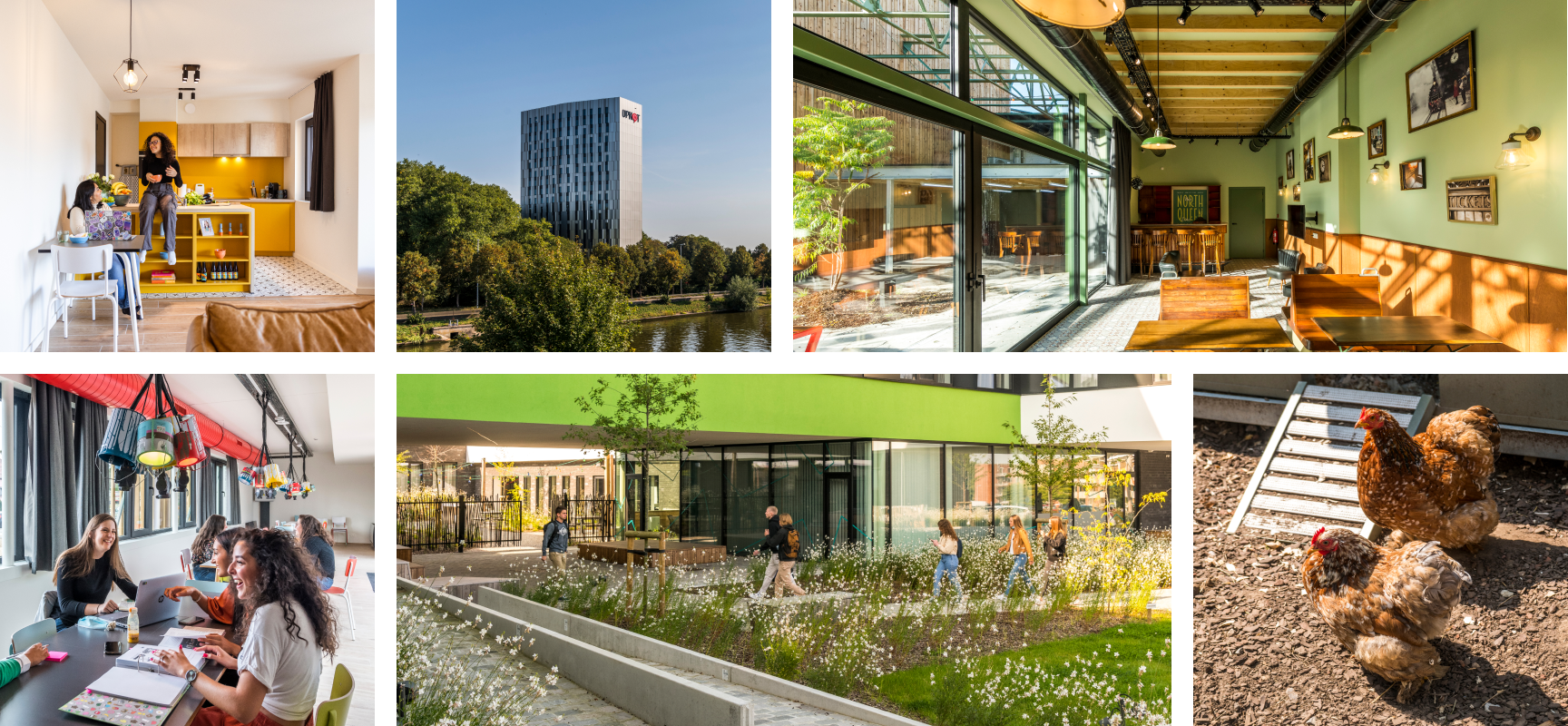 With Upkot and Upliving, we have been offering sustainable accommodation for students and young professionals for over 20 years. We have never deviated from our vision and quality standards throughout the entire process: attractive communal spaces, focus on greenery and sustainability, excellent value for money, convenience for all parties and a coach as a connecting factor.
With Upgrade Estate, we are making an impact at all three levels of sustainability: ecological, social and economic.

With our new Upoffiz brand, we are launching a new standard in the office market and expanding our innovative and sustainable philosophy to include state-of-the-art office sites for high-growth SMEs."