More than 20 years of experience in connective housing
From Upkot, to Upliving to Upoffiz
For over 20 years, Upgrade Estate has been building and managing housing for students, young professionals and growth SMEs, focusing on creating social value and impact. We believe housing is more than just a place to live or work. It is about creating a home, a real community as well as providing a tailor-made solution for the tenants.
Upgrade Estate is best known as a student housing provider with the Upkot brand. But the story does not stop here. With Upliving, we are building a housing concept for young professionals. And with Upoffiz, growth SMEs also find an inspiring and professional home base in order to improve their business.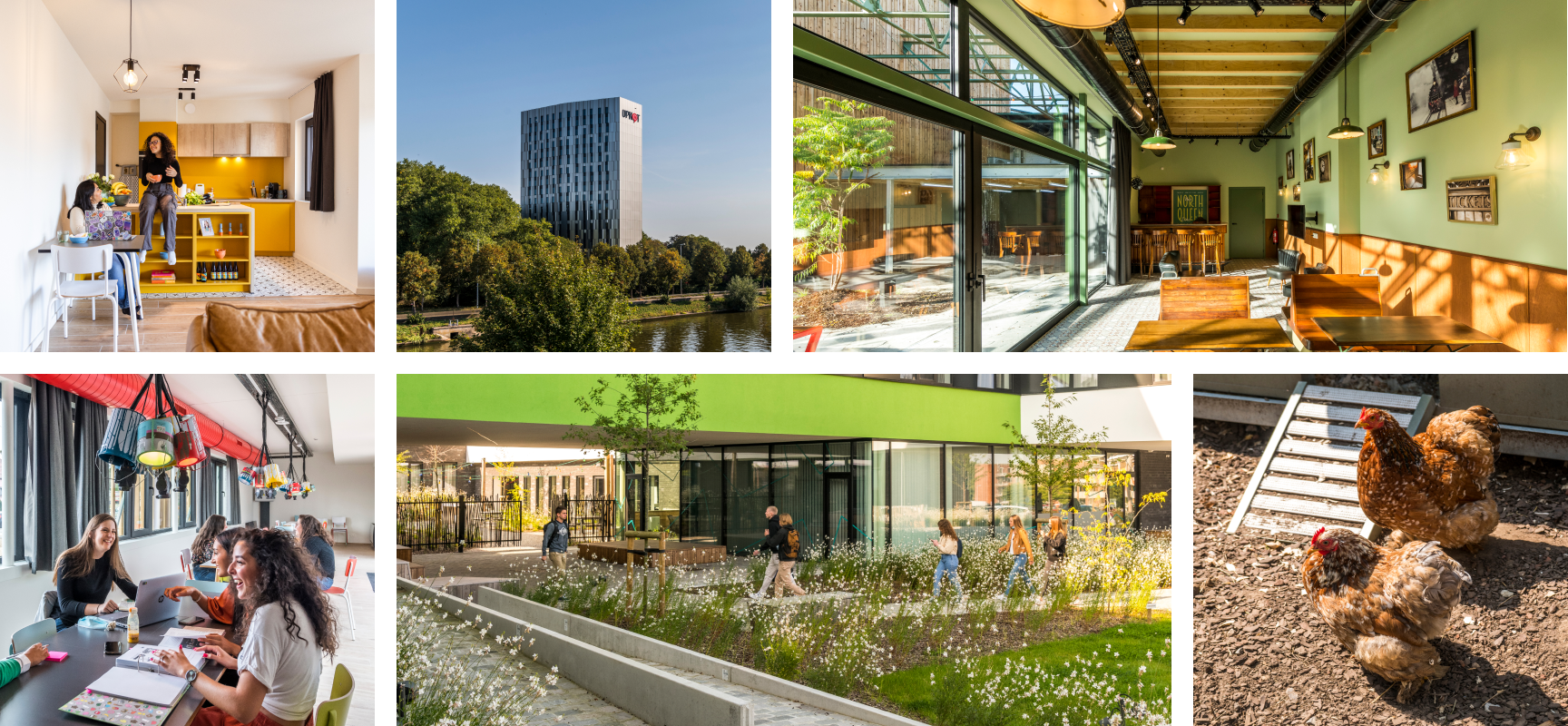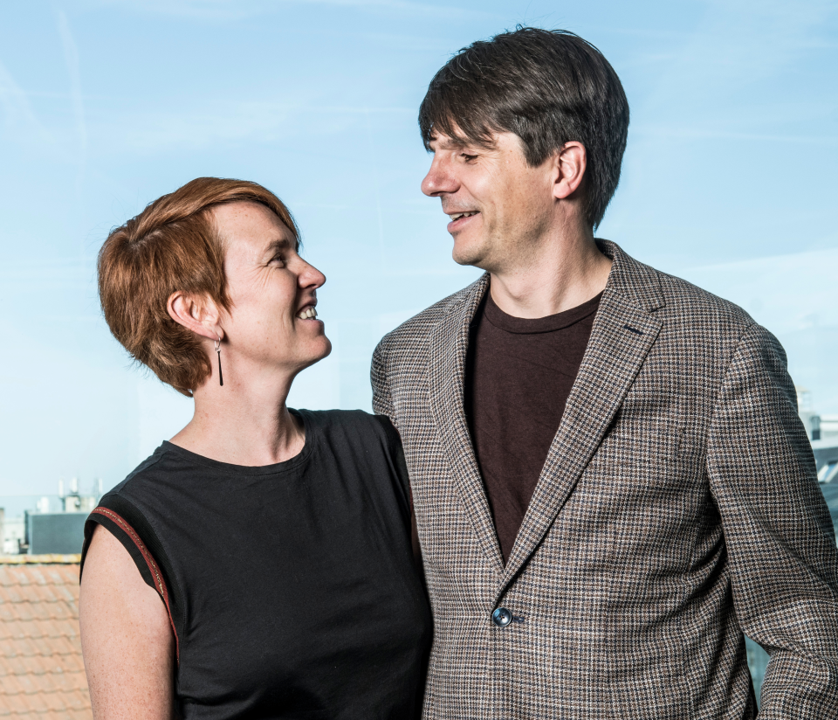 Business as usual is not for us.
As passionate and determined entrepreneurs, we are building a well thought-out concept: housing for students, young professionals and companies with a unique integrated management and absolute focus on social & societal added value. We strive daily to increase our social impact in a value-driven context.
Nele Van Damme & Koenraad Belsack
Founders & believers of Upgrade Estate
Ready to work with us?
We are there for you