our approach
Sustainability in practice
The transition to sustainable and circular construction is in full swing. Climate change is challenging, and so are our own sustainability targets. This attitude starts with the development of our building projects and continues during the construction process. Our long-term management guarantees ongoing sustainability.

Zero Carbon
We have taken important steps to roll out our zero carbon strategy into the future. Since 2020, we have been building
gas-free
and we are fully committed to making
existing energy installations sustainable
.
We are also working on timber construction to
reduce CO² emissions
during the construction process to zero by 2035.
Green energy generation and recuperation

We pursue the trias energetica principle: we limit energy demand, implement sustainable energy and increase the efficiency of energy consumption.

In addition, we focus on energy monitoring and energy transition of both existing and new projects.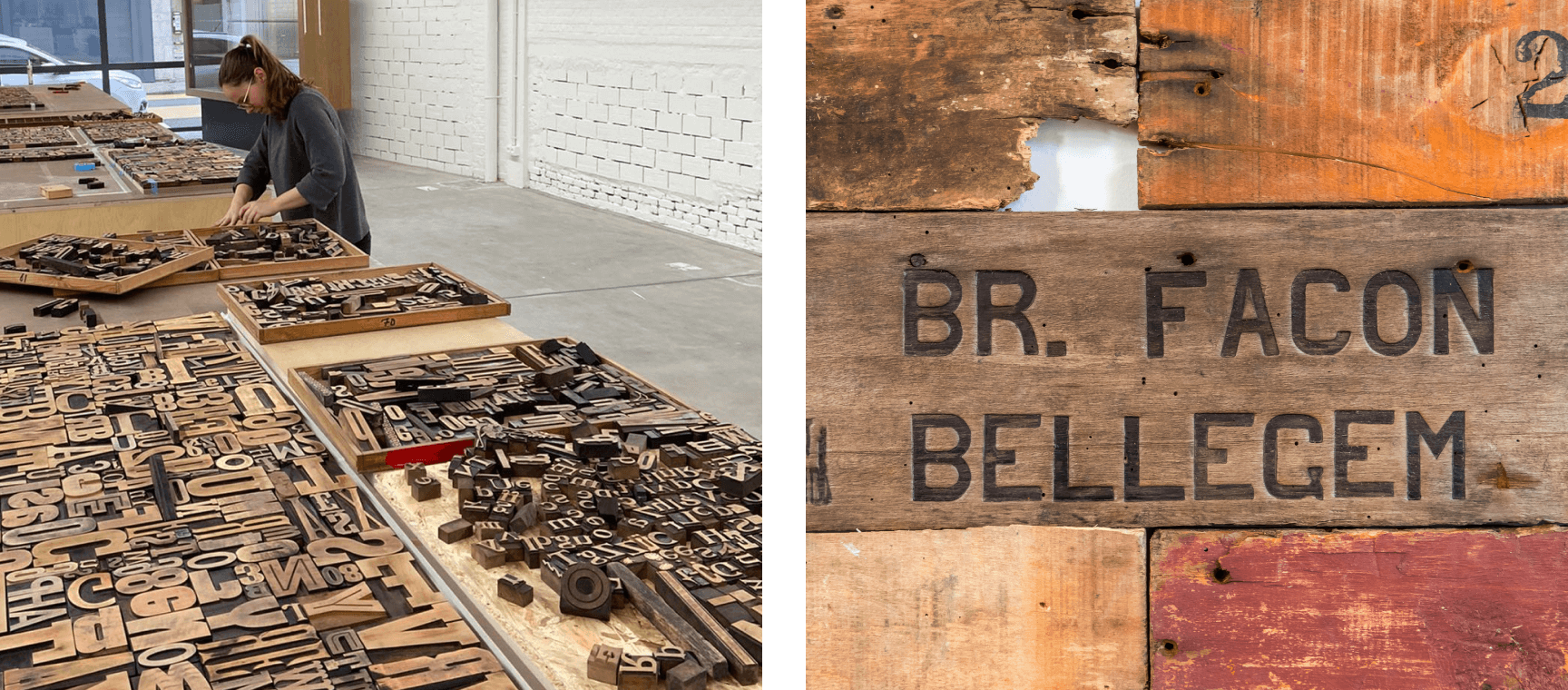 Upcycling
Upcycling is an integral part of our interior design. Upcycling is reflected in the interior design of all our projects. We also incorporate construction waste in the interior design, the garden and signposting.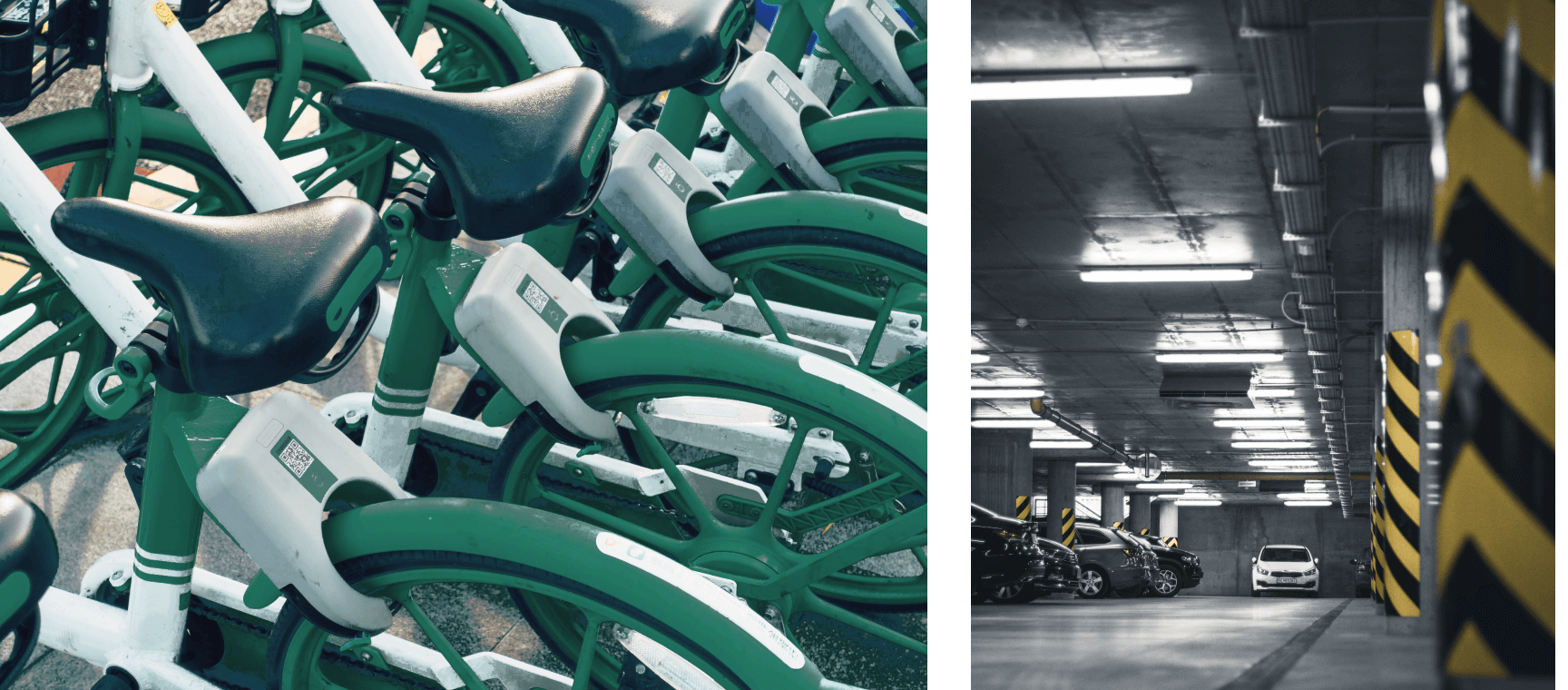 Shared mobility
Tenants can make use of shared bicycles in all our projects. In Upliving and Upoffiz we integrate EV-charging and provide shared cars.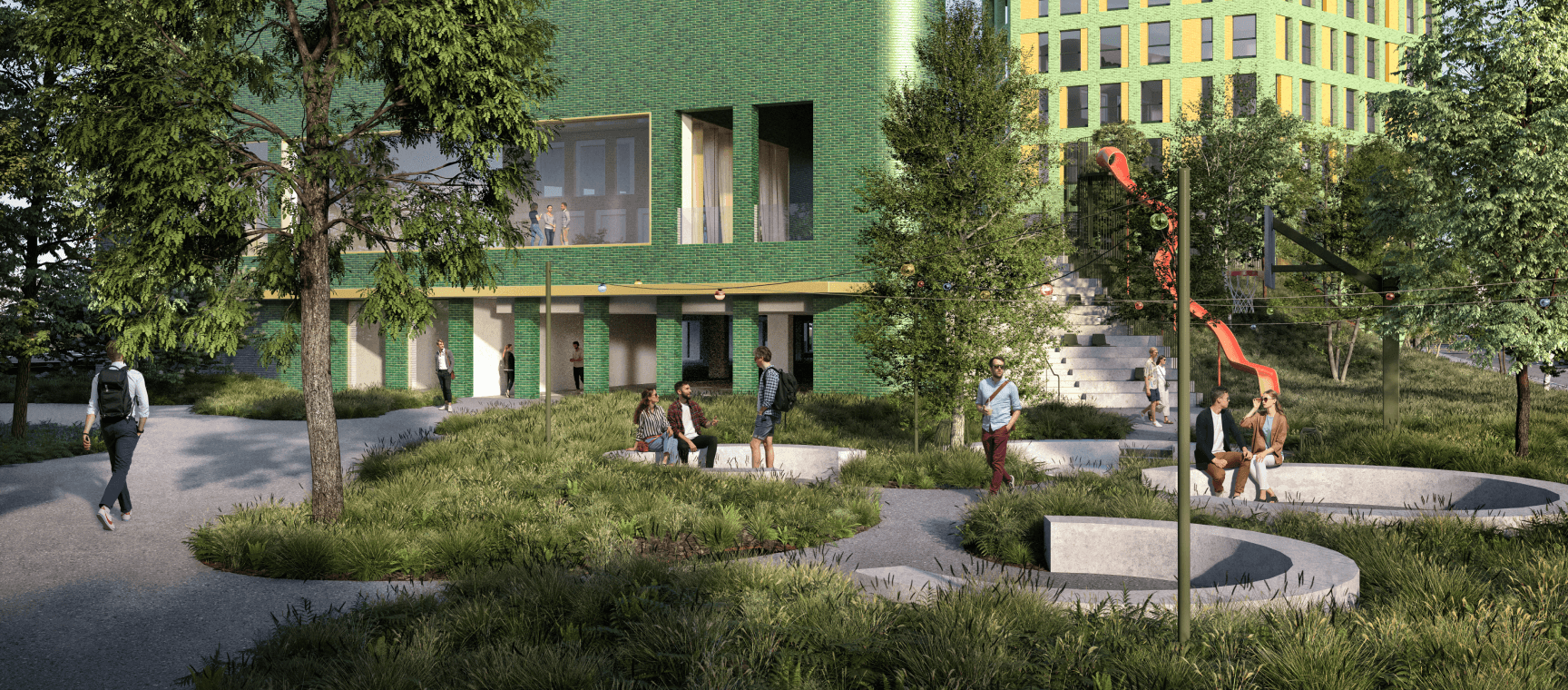 Green environment
A green environment contributes to productivity. Our landscape architect designs creative green concepts that not only raise the quality of life of our tenants to a higher level, but also give the city a green upgrade.