Interested? Any questions? Feedback? Cup of coffee?
Bring it on, we are ready to rumble!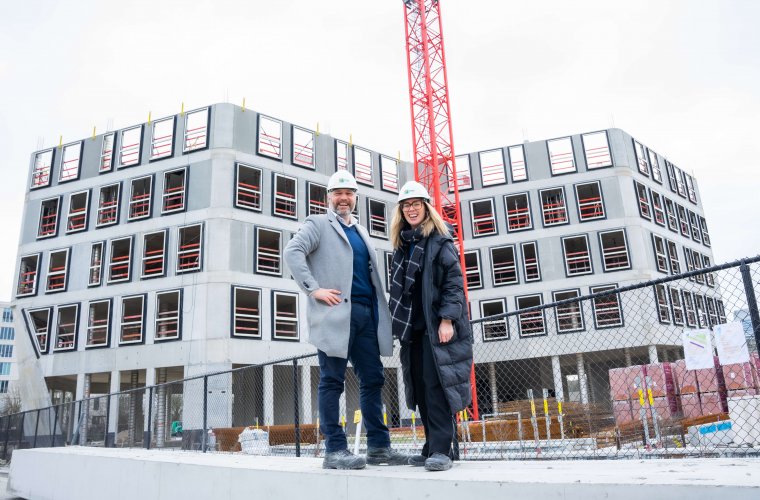 Would you like more information about the project or to view the rental options in person to find the perfect match?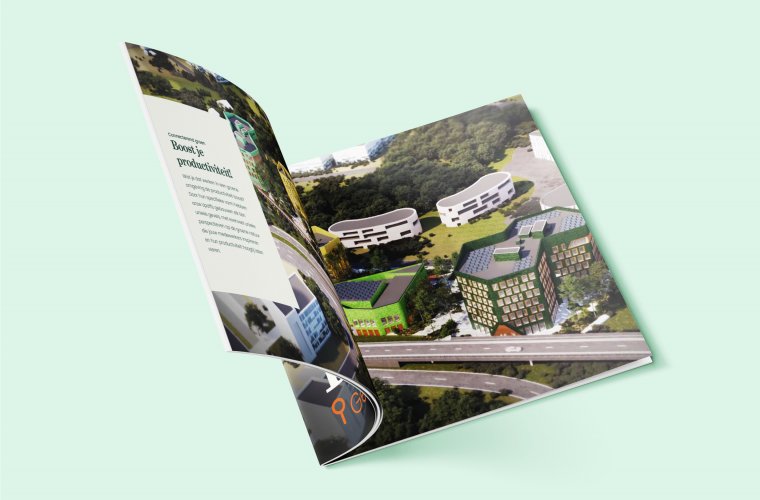 Need to refresh your memory? Feel free to reread everything at your leisure. We have also summarised everything in our online brochure.