Upoffiz – Loop5 in Ghent consists of two office buildings with workspace for more than 1,000 talented people, an Upliving building with 45 apartments for young professionals and a theatre. No less than 10,000 m² of green outdoor space ensures an amazing outdoor experience. There is also a trendy coffee and foodbar with delicious sustainable offerings.
The sustainable mobility 'hUP' with 1,000 parking spaces for cars and bicycles also offers plenty of extras. And the Upoffiz coaching team guarantees next-level service in terms of the operational and social management of the campus.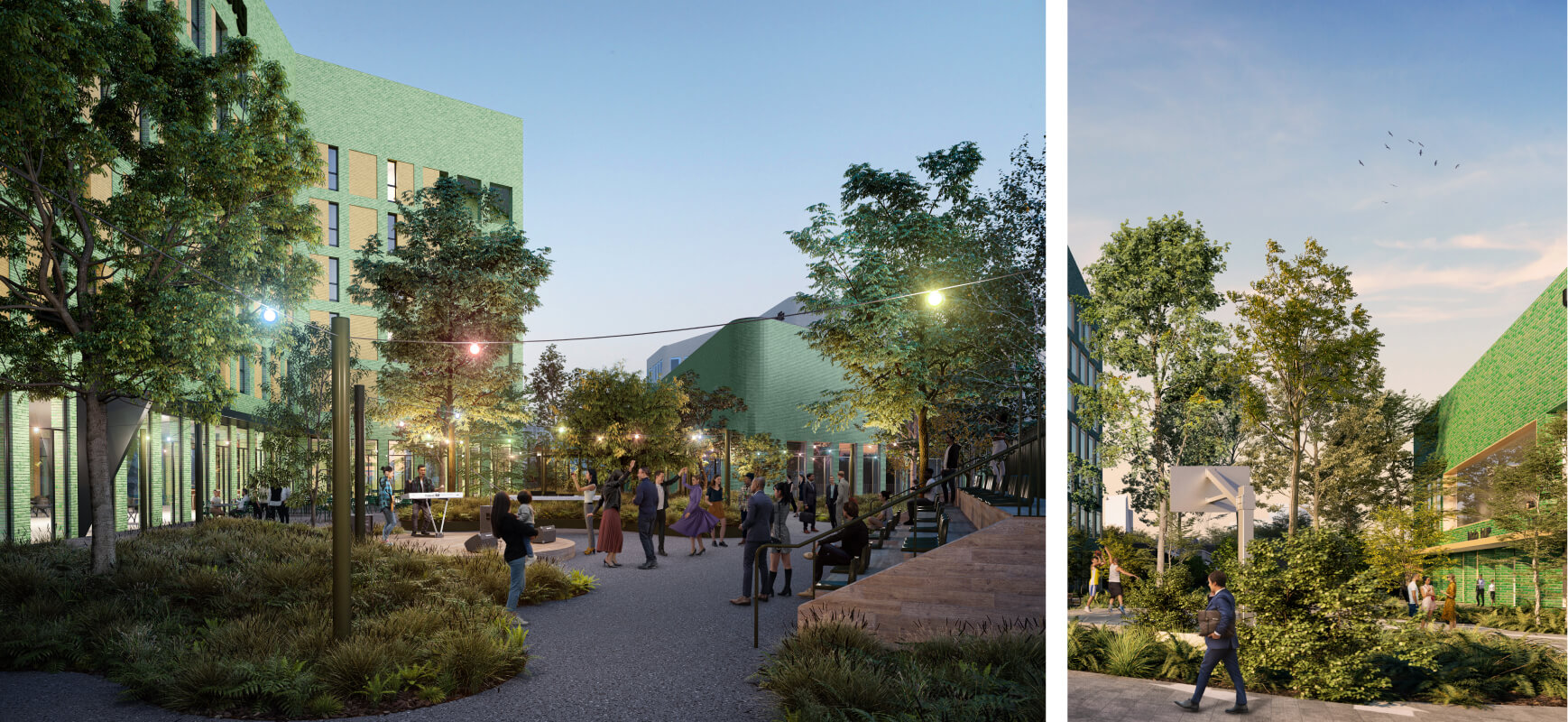 Architect: Bontinck Architecture & Engineering
Landscape architect: Studio Basta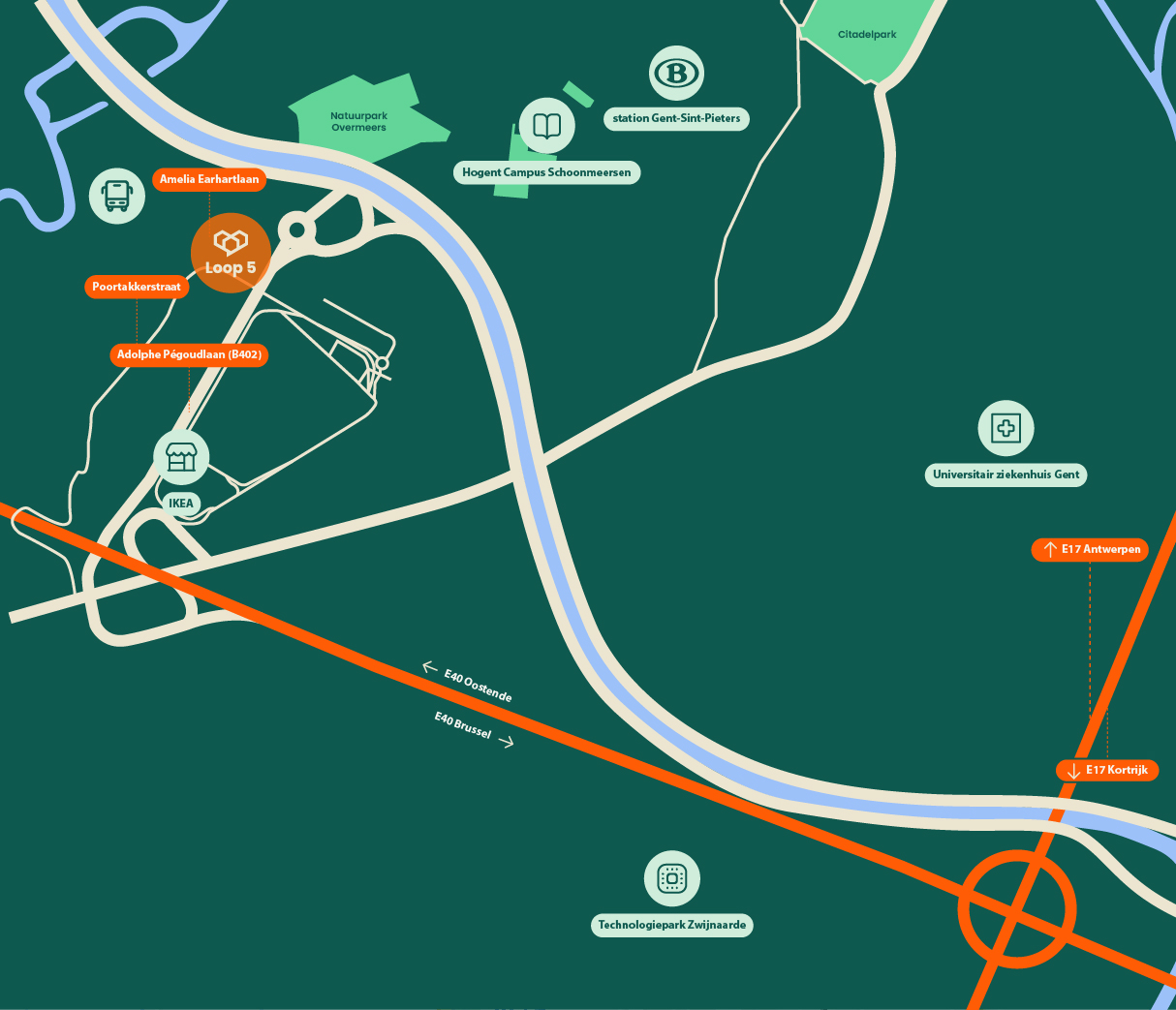 Work in a top location
Always easily accessible
Within cycling distance of Gent-Sint-Pieters railway station
Tram connection via Flanders Expo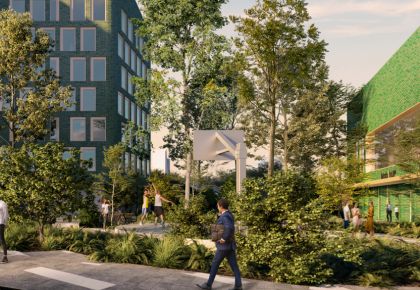 Outdoor experience
Thanks to the bright and breezey architecture, every workplace overlooks the green, connecting outdoor environment. This inspires your employees, creates a sense of peace and promotes their mental well-being.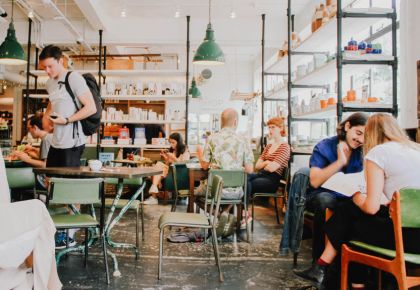 Foodbar: Bar Amelia
From breakfast to a quick lunch, a steaming cup of coffee or catering for your corporate event: at Bar Amelia you will find everything deliciously sustainable!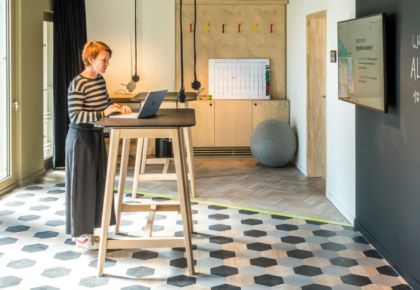 Flex desk zone
The flex desk zone is ideal for employees who only come to the office occasionally. The app makes it easy for them to book.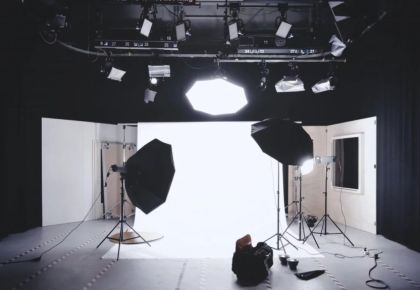 Multimedia Studio
You can book the multimedia studio for your webinars, online talkshows, podcasts, greenscreen videos, ...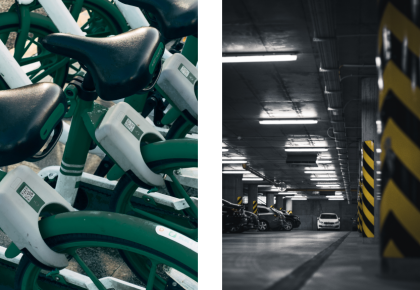 Sustainable mobility
The underground garage offers space for cars, bikes and scooters. Private or shared. Naturally, shared mobility and EV charging are also provided.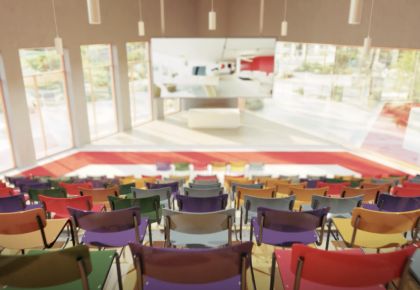 The Plectrum
Discover The Plectrum, an intriguing theatre for up to 240 people. You can book it via the Upoffiz app.
We take things a step further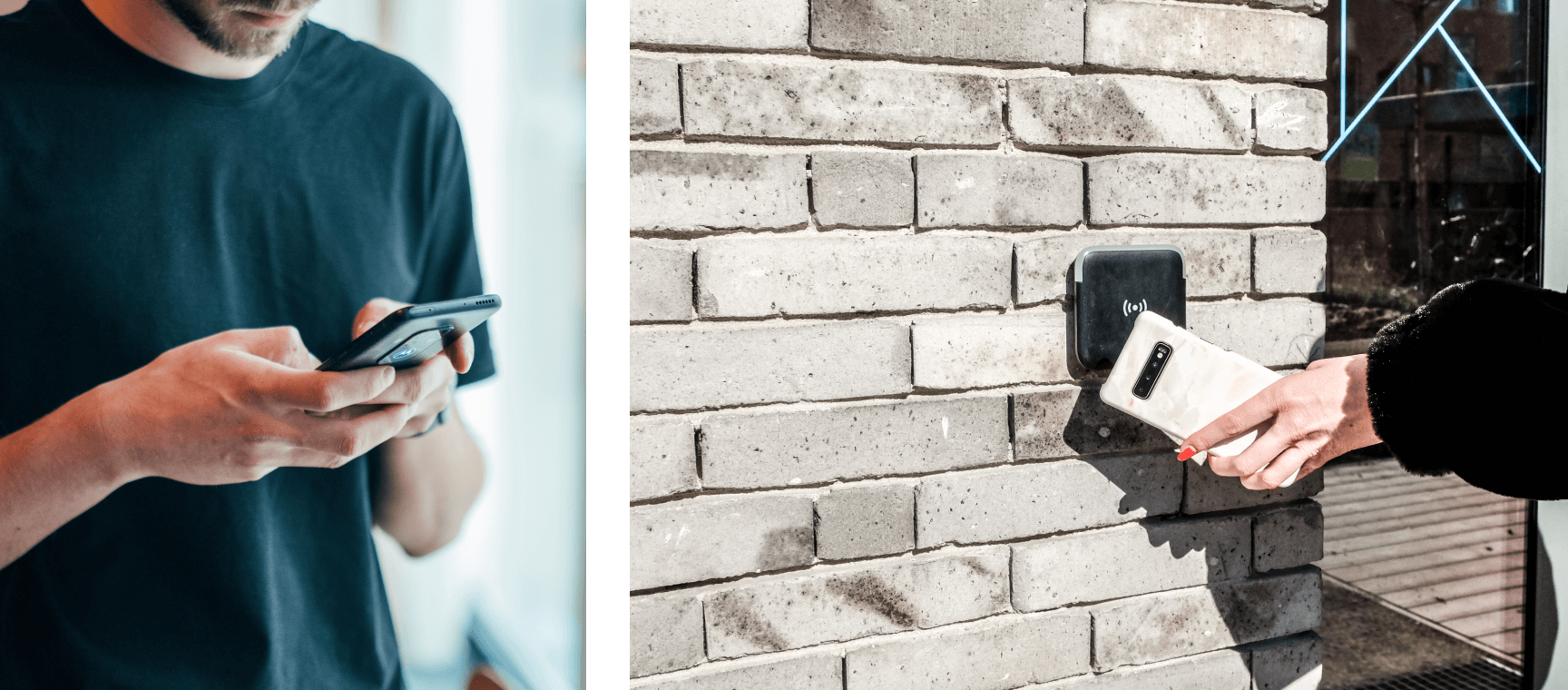 Upoffiz Campus app
From arrival to departure, an Upoffiz tenant or visitor enjoys the ultimate user experience. The Upoffiz app gives you access to your destination on campus.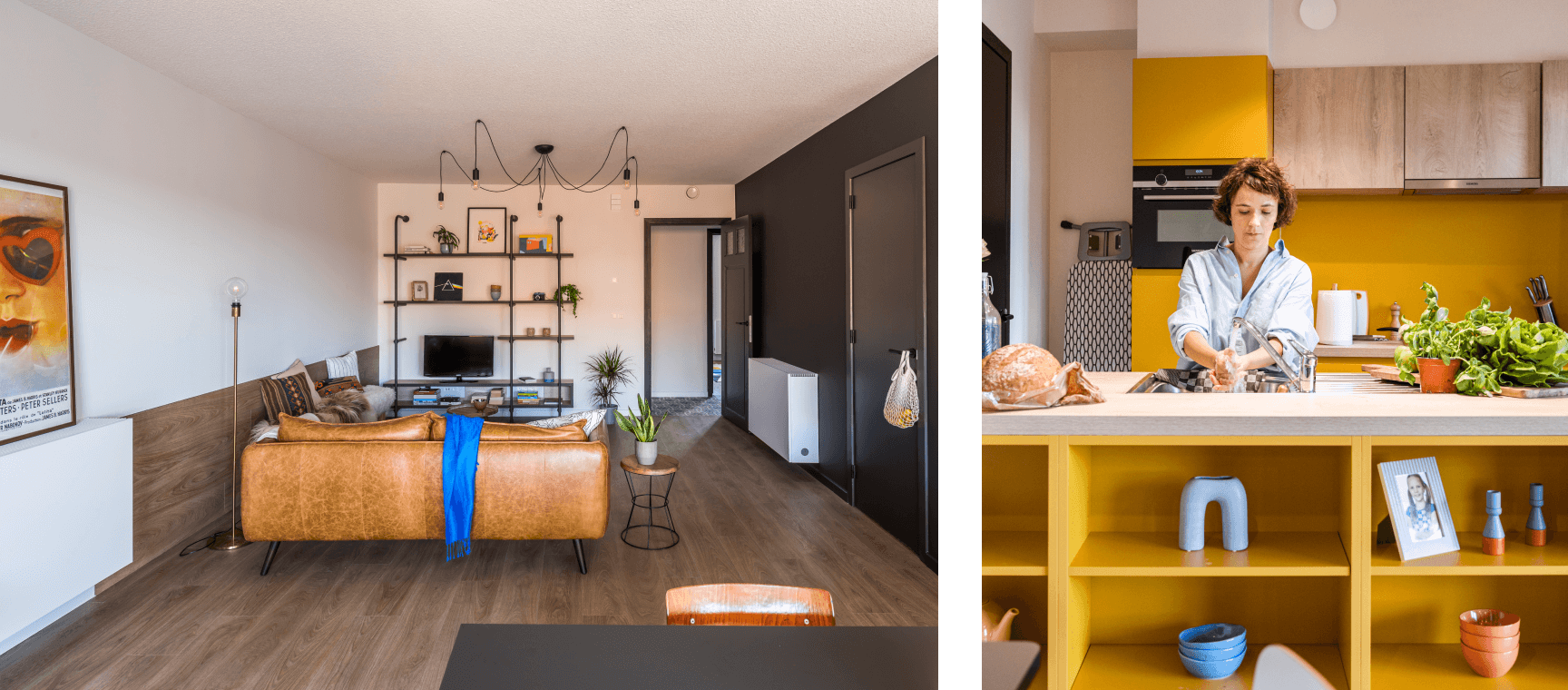 Upliving
Offer your employees a pleasantly furnished apartment on campus. In this way, you can convince foreign talents with their own home away from home.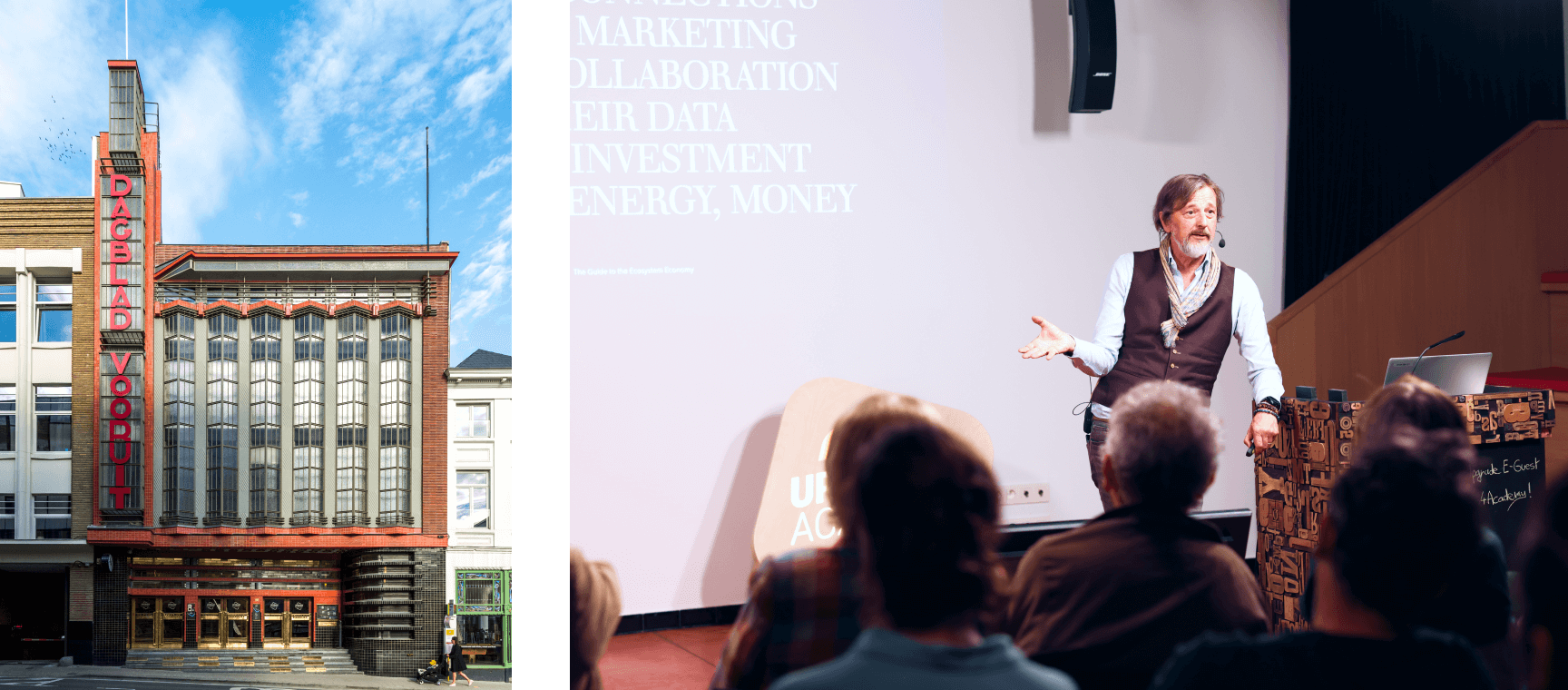 Upgrade Academy
All your employees become members of the Upgrade Academy free of charge. The Upgrade Academy is a forum where talents meet, inspire, share experience and knowledge and innovate.
Proud tenants of Upoffiz - Loop5
Image
Image
Image
Image
More info on prices and plans?
Download the brochure
What's included in the price?
Discover the plans 
What makes Upoffiz unique?
Image